Our purpose is very simple to be the best in everyday accessible beauty and healthcare. We are liable to bring innovation and new fashions and trends to every nook and corner in the Island. 
Our cosmetics products are mainly from United kingdom and we would like to give our customers to find a host of exclusive products that they won't find from anywhere else, We are delighted introduce our new ventures as food and beverage,fashion, day to day needs to our clients from the best place to the door step.
A key element to our brand's success is ensuring that our team is trained to give customers the service and quality they deserve. Through our retail academy team members are given the skills, confidence, and knowledge to offer customers the best beauty and health tips.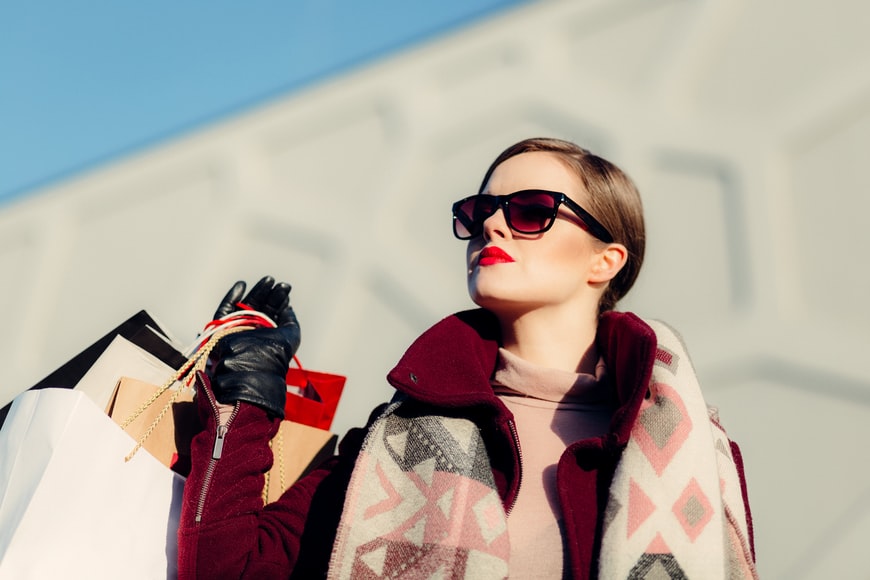 We at buy4u.lk have been proactively responding to the shift towards a technology-based modernized society. We love to face challenges. We like introducing new strategies in marketing thus making our brands a household name in Sri Lanka. 
Because of our strong sales network and extensive customer support, we decided to step towards online marketing which gives a benefit for the customers to choose and get it delivered the products which they wanted to home. 
We will continuously endeavor to bring new products to our fellow citizens. We always think there is always enough space for new products; a place for the right-best product.